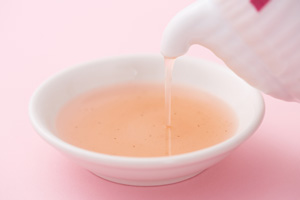 Enjoy the flavor of plum sauce.
Yakiniku is about [soy sauce] and [lemon].But Yakiniku Yumemaru is [soy sauce] and [plum sauce]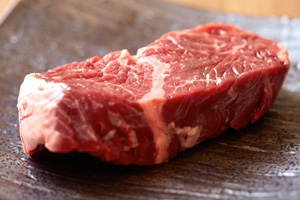 Enjoy thick slice of meat.
Thick meat is hard to girl. It takes a bit of time to cook but, the taste is better. We want you to enjoy the juicy "Umami flavor" deliciouse!
※ "Umami" is a delicious flavor.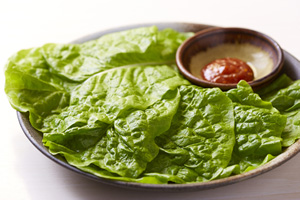 Enjoy Original.
In order to help you enjoy our delicious yakiniku. We have more sides such as Lettuce wrap, Naan bread and Green onion rice ect.. Those match well with our meat.